Robbery
November 29, 2017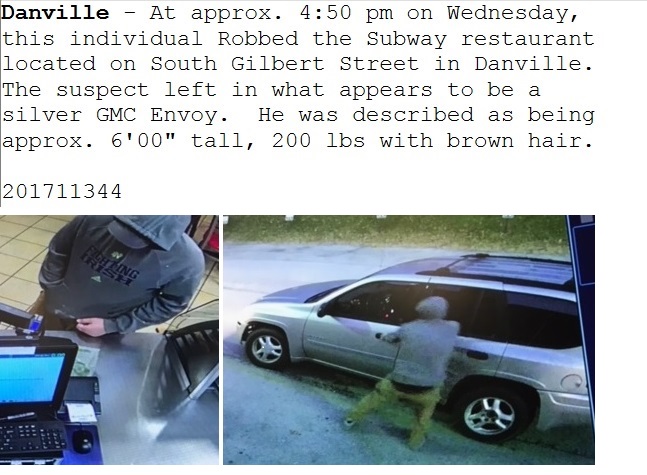 ---
THEFT
December 03, 2016
DANVILLE - On 12/3/16 at approx. 3:30 am, this individual stole a TV from Meijer.
201612455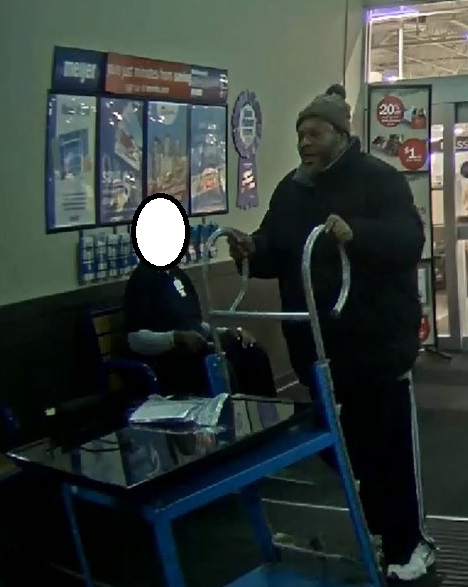 ---
$1,000 REWARD
November 04, 2016
The owner of the Popeyes restaurant in Danville has offered a monetary reward for information resulting in an arrest of the suspects involved in their recent Robberies. Popeyes is working in conjunction with Vermilion County Crime Stoppers to solicit information regarding these two crimes. Citizens with information are being asked to contact Crime Stoppers at 446-8477 (TIPS).
Popeyes has offered a reward of up to $1,000.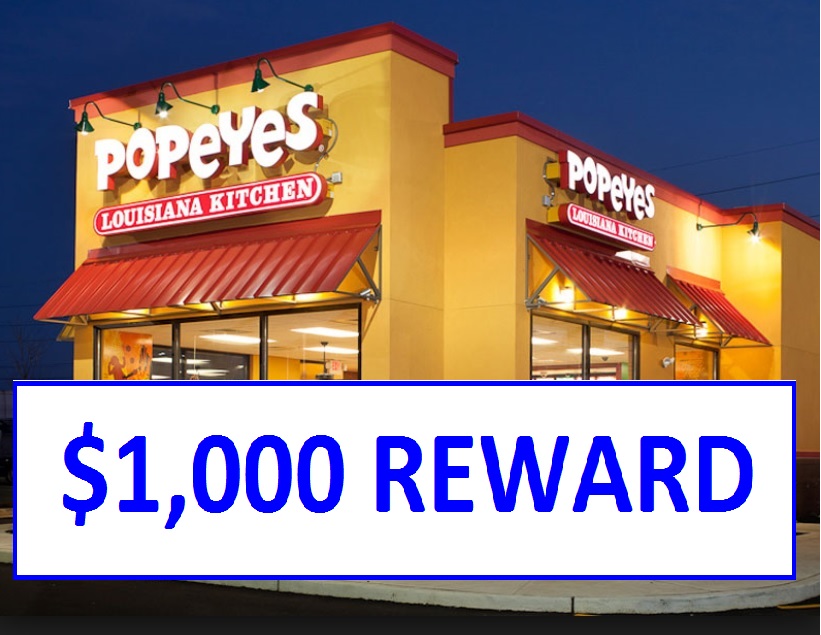 ---
THEFT
October 26, 2016
DANVILLE - On October 26th at approx. 5:00 pm, these individuals stole a purse at County Market. They may have left in a silver convertible.
201610719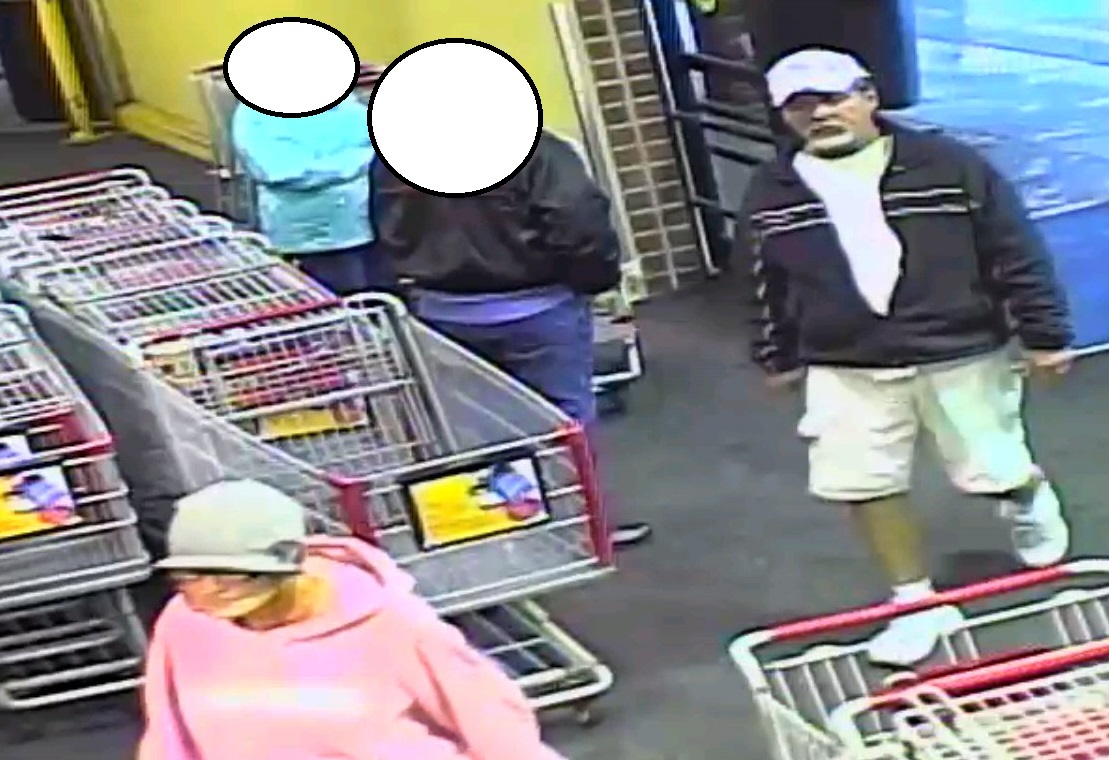 ---
ARMED ROBBERY
September 29, 2016
DANVILLE - On Thursday, September 29th at approx. 10:20 pm, this individual robbed the Arby`s restaurant located in the 100 block of south Gilbert. The suspect was described as:
Light Complected Female / Black
Approx. 5`06" / Slender Build
The suspect was wearing a mask and was armed with a pink handgun.
201609763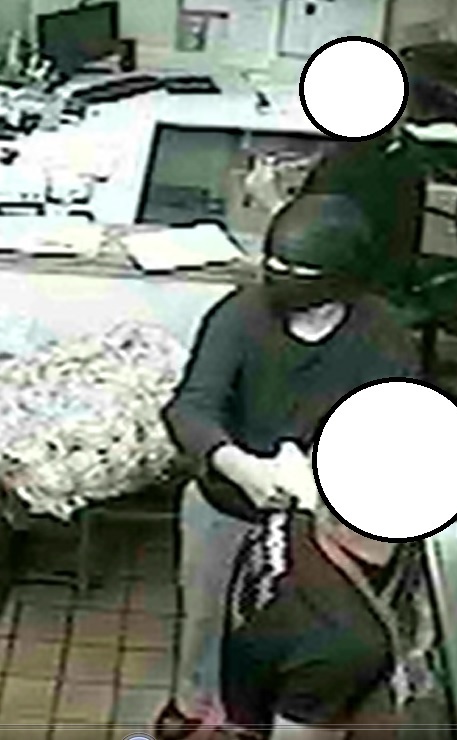 ---
THEFT
January 20, 2016
DANVILLE - These two individuals have stolen cash from two area businesses (Wal-Mart and County Market).
201600637 and 201600626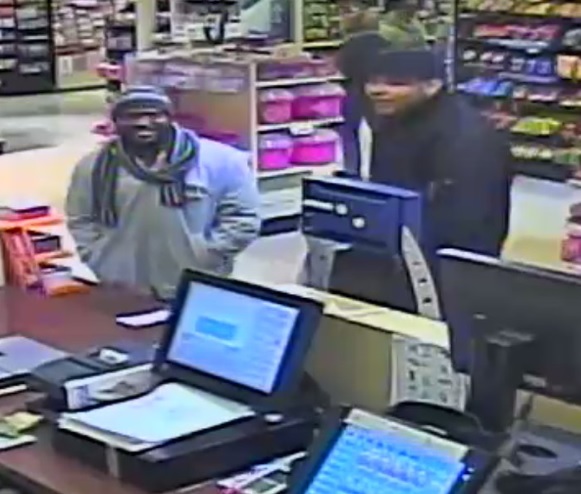 ---
ROBBERY
December 27, 2015
DANVILLE - On Sunday, 12/27/15, at approx. 10 p.m., this individual Robbed the Family Dollar store located in the 1200 block of east Main St in Danville.
201513364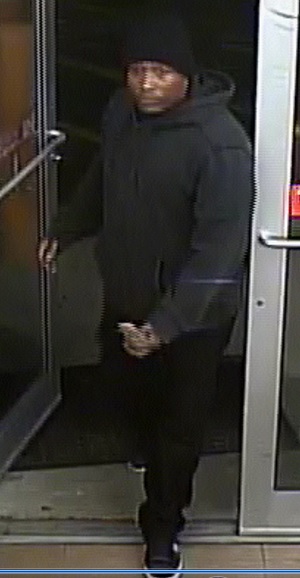 ---
MISSING PERSON
March 03, 2014
DANVILLE - Charde Pearson was last seen at the Candle Lite motel located in the 3600 block of North Vermilion St in Danville approx. 3 weeks ago. Pearson is 22 yoa, 5`09", 120 lbs.
201401356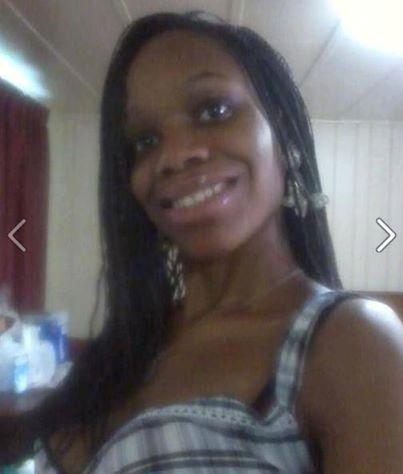 ---
---
| | | |
| --- | --- | --- |
| Page 2 of 2 | 19 Records | Prev | Next |